8th Annual
FREE Dental Day For Our Local Veterans
---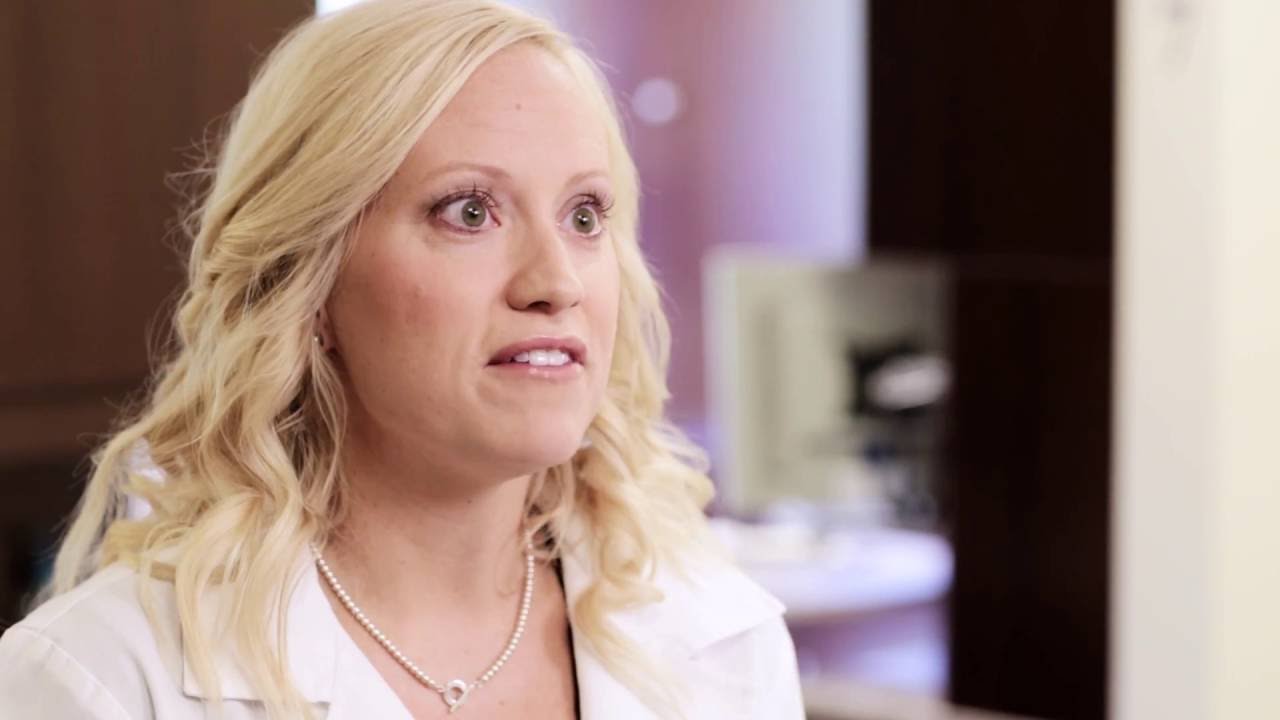 November 11th, 2017
8:00 AM to 12:00 PM
1111 East Sixth Street
Washington, MO 63090
(Event will be by Appointment Only this year)
Each patient will choose one of the following procedures: Professional Cleaning, Filling or Extraction.
Event sponsored by: The Doctors of Washington Smiles Complete Health Dentistry.
Details:
We reserve the right to refuse treatment to any patient for any reason and/or to have them removed from the premises if any behavior is deemed inappropriate or places other patients and/or staff in danger.
Routine preventative cleanings, fillings and extractions will be offered during this event. Fabrication of dentures, fabrication of partials, crowns, bridges, root canal therapy, dental bleaching, orthodontics, full mouth extractions, periodontal therapies and/or complicated oral surgery will not be provided during this event.
Please make note that every person providing care during this event is volunteering their own time and skills to ensure that patients are cared for in the most efficient and practical methods possible.
Patients should be prepared to wait until their turn.
Organizers advise patients to eat before they come and pack snacks as needed. Skipping meals can result in a drop in blood sugar which can inhibit the anesthetic from being effective.
All efforts are taken to treat as many patients as can be seen in the time that is allotted. However, it is necessary to turn away people once the event reaches its capacity. All patients that are turned away will receive information on dental clinics in the area that may be able to assist with your need.
Bring a list of your current medications as well as any medications that may be required throughout the day.
Childcare services will not be available during this event. If you are bringing a child/ children, please be sure they are prepared for the long wait.
---
Disqualifiers:
Patients with an active fever
Patients with uncontrolled or abnormally high blood pressure (blood pressures will be taken)
Patients with uncontrolled diabetes
A history of excessive bleeding
A compromised immune system or patients currently taking immuno-suppressants